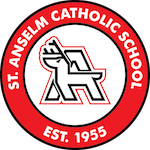 St. Anselm Catholic School
Striving Together for Academic Greatness and Spirituality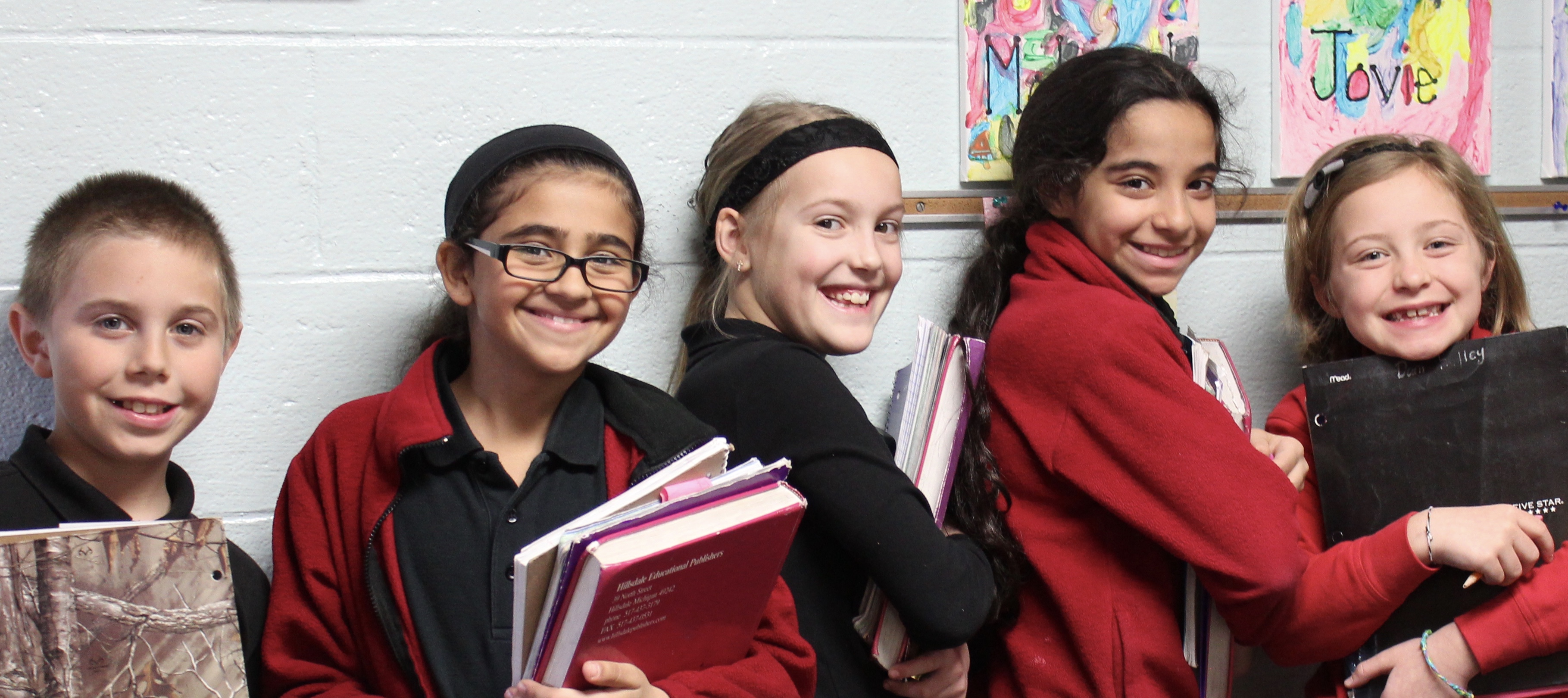 Our Mission
Helping each student to grow in knowledge, understanding and practice of the Gospel message, the academic disciplines, and their own social, psychological and physical development.
Educating Students for Over 60 Years
St. Anselm Catholic School is currently registering students for the 2019-2020 academic year. Consider joining the Stag family!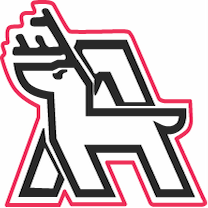 Our core curriculum and enrichment programs prepare our students for the next step in their academic careers.

St. Anselm Catholic School is committed to helping our students grow as creative, productive and active Catholics.

We offer over 24 extracurricular activities.  With so much to choose from, there is something for every Stag!

In addition to regular physical education classes, St. Anselm Catholic School offers CYO and instructional athletics.