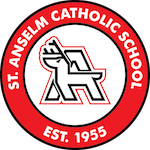 Faith
Faith Life
At St. Anselm Catholic School, we provide our students with the guidance and resources to grow in the knowledge, understanding and practice of the Gospel message. We establish an atmosphere of love and concern by exhibiting this in all of our efforts with the students.
St. Anselm, our patron, was a monk, abbot, theologian, and philosopher of the Catholic Church. He was an original and independent thinker known for his intellect, patience, and gentleness. He received the title "Father of Scholasticism," as he worked to analyze the truth of religion with the aid of reason. He cared for the lowliest of people and worked to ensure proper care and concern for all.
At St. Anselm Catholic School, we value the same principles as our patron – dedication to our Lord, along with patience, understanding, gentleness, and intellect.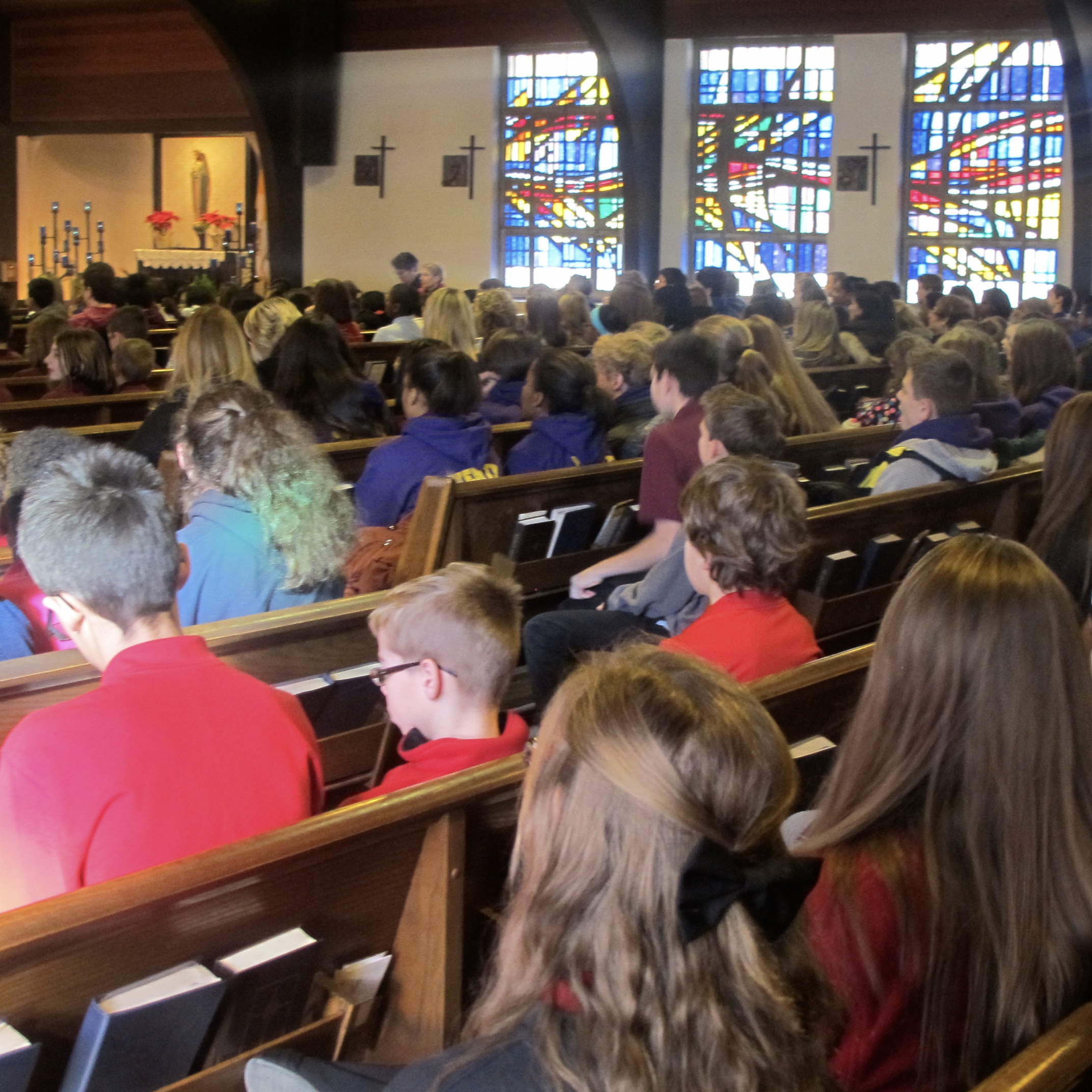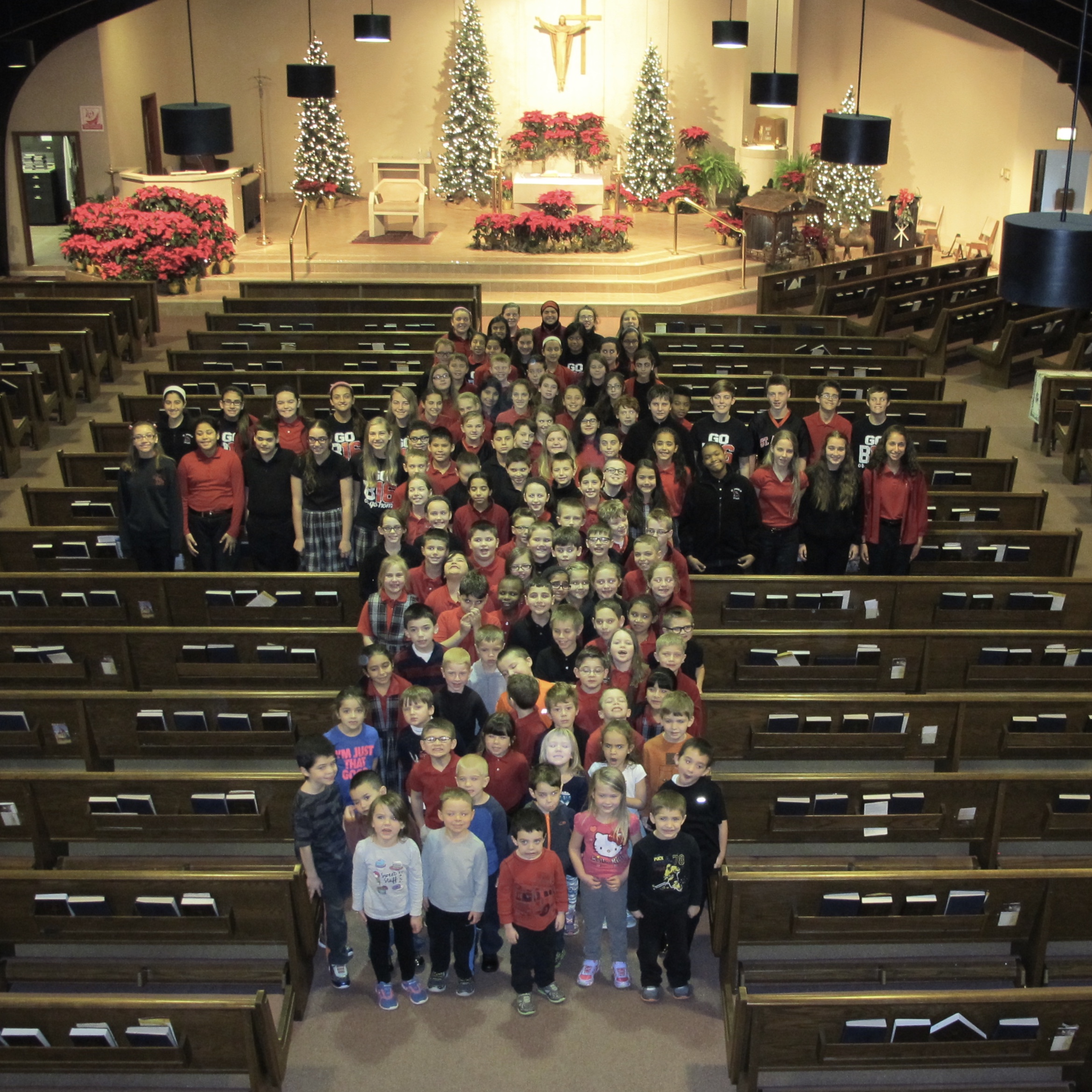 Curriculum
St. Anselm Catholic School utilizes the RCL Benziger Blest Are We series of textbooks.  Each grade level participates in age-appropriate teachings, reflections, and activities.
Daily Faith
Students start each school day with prayer during morning announcements. The daily readings and special intentions are often included.
All School Mass
The entire student body attends weekly Mass. This regular celebration of faith, presided over by Monsignor Moloney, strengthens our sense of community and parish family. In addition, penance services are offered during the Advent and Lenten seasons. Students participate in Mass as Altar servers, readers, and song leaders, and by presenting the offertory gifts.
Sacramental Preparation
In-school sacramental preparation is provided for First Reconciliation, First Holy Communion and Confirmation.
Community Outreach
St. Anselm Catholic School students participate in numerous community out-reach programs:
C.S. Mott Children's Hospital
Food Bank
The Giving Tree
Warm Weather
Dearborn Animal Shelter
Pennies-for-Pasta for children with leukemia
Valentine Raffle
Missions
St. Jude Math-a-thon
St. Dunstan Food Pantry
Youth Ministry
The St. Anselm Youth Group is a service oriented group of our Parish high school students (and friends of our students), grades 9-12, who meet on average twice a month for service projects, other group events, or social activities. The Youth Group does service projects for the Parish, as well as the neighboring community. The Youth Group generally meet Sunday evenings for 1.5 hours in the Parish meeting room, and provide dinner or a light snack for the students.  More information can be found in the Parish bulletin.
©2019 St. Anselm Catholic School
©2019 St. Anselm Catholic School
313-563-3430 | office@saintanselmschool.org