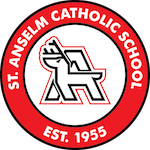 Mission
Our Mission
St. Anselm Catholic School is that part of the parish community specifically dedicated to the Christian formation of youth within a school setting. Therefore we shall provide the resources, opportunities and direction for each student to grow in knowledge, understanding and practice of:
the Gospel message
the academic disciplines, and
the social, psychological and physical development of each student.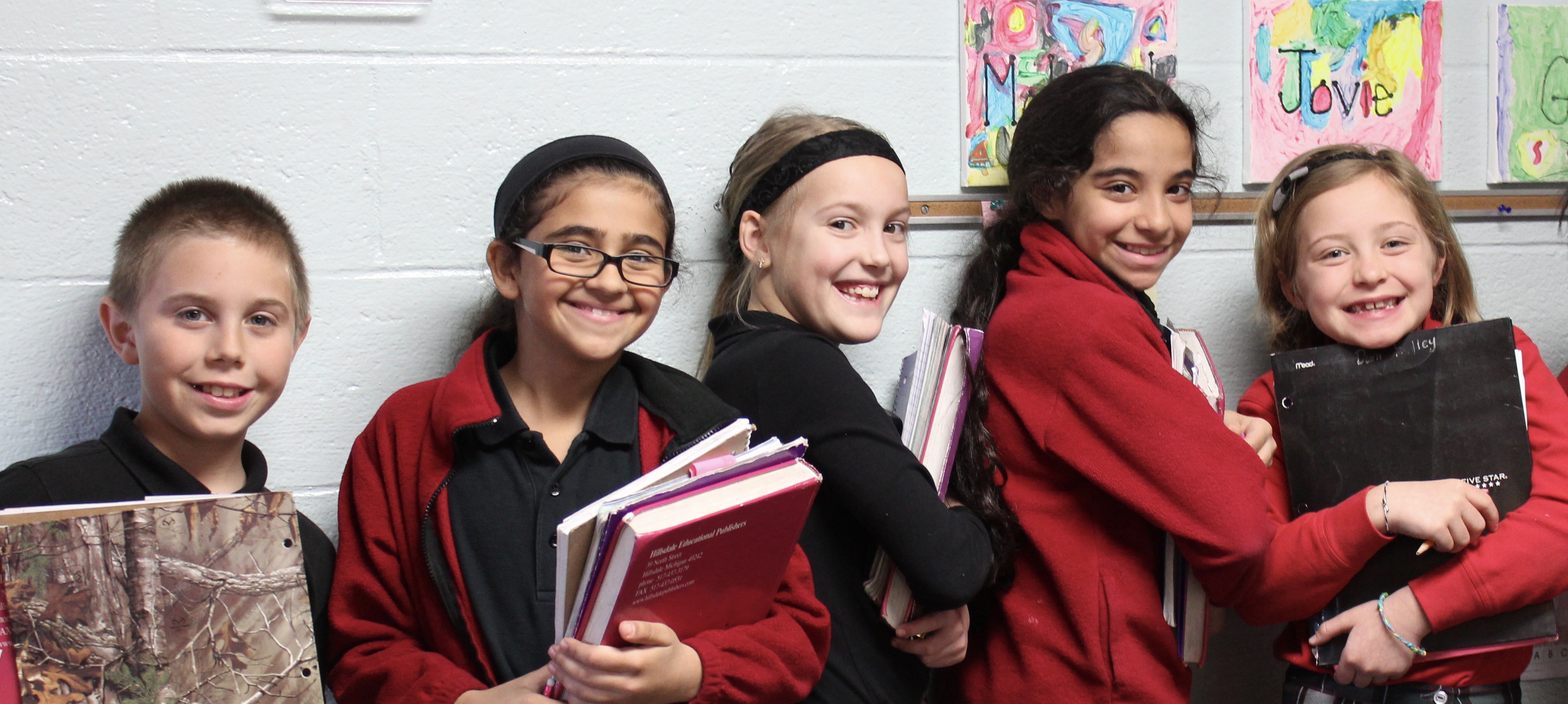 We assure that this process of education takes place under the guidance and direction of fully certified, qualified and dedicated Catholic teachers who work in full cooperation with parents and with their support lead our students to be aware of their responsibilities to respond to the call for justice and peace in our world. As a Catholic school we believe we are:
continuing the mission of Jesus by proclaiming the Gospel;
establishing an atmosphere of love and concern by exhibiting this in all our efforts with the students;
developing students into creative, productive and active Catholics; and
making students conscious of their obligation of service to one another, to their God and to the world in which they live.
©2016 St. Anselm Catholic School
©2016 St. Anselm Catholic School
313-563-3430 | office@saintanselmschool.org