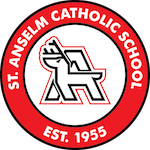 Tuition and Fees
Tuition and Fees
Click below for 2019-2020 tuition rates and fees.
Refer a Family
St. Anselm Catholic School recognizes that it is our school families who know best the academic excellence, spirit led Catholic education, and rewarding enrichment programs their children experience at our school. Our families are the best voices for spreading the word about St. Anselm. In that spirit, families and parishioners who recommend a new non-school family to join our educational community are eligible to receive $300 either by tuition credit (school families) or check (non-school, parish families) as part of our Gathering in Families Together program – one per recruiting family per year.  New families must complete the Gathering in Families Together Form and return it with their Enrollment Application.  Recruiting families will receive their credit once the new student competes the enrollment process and begins classes.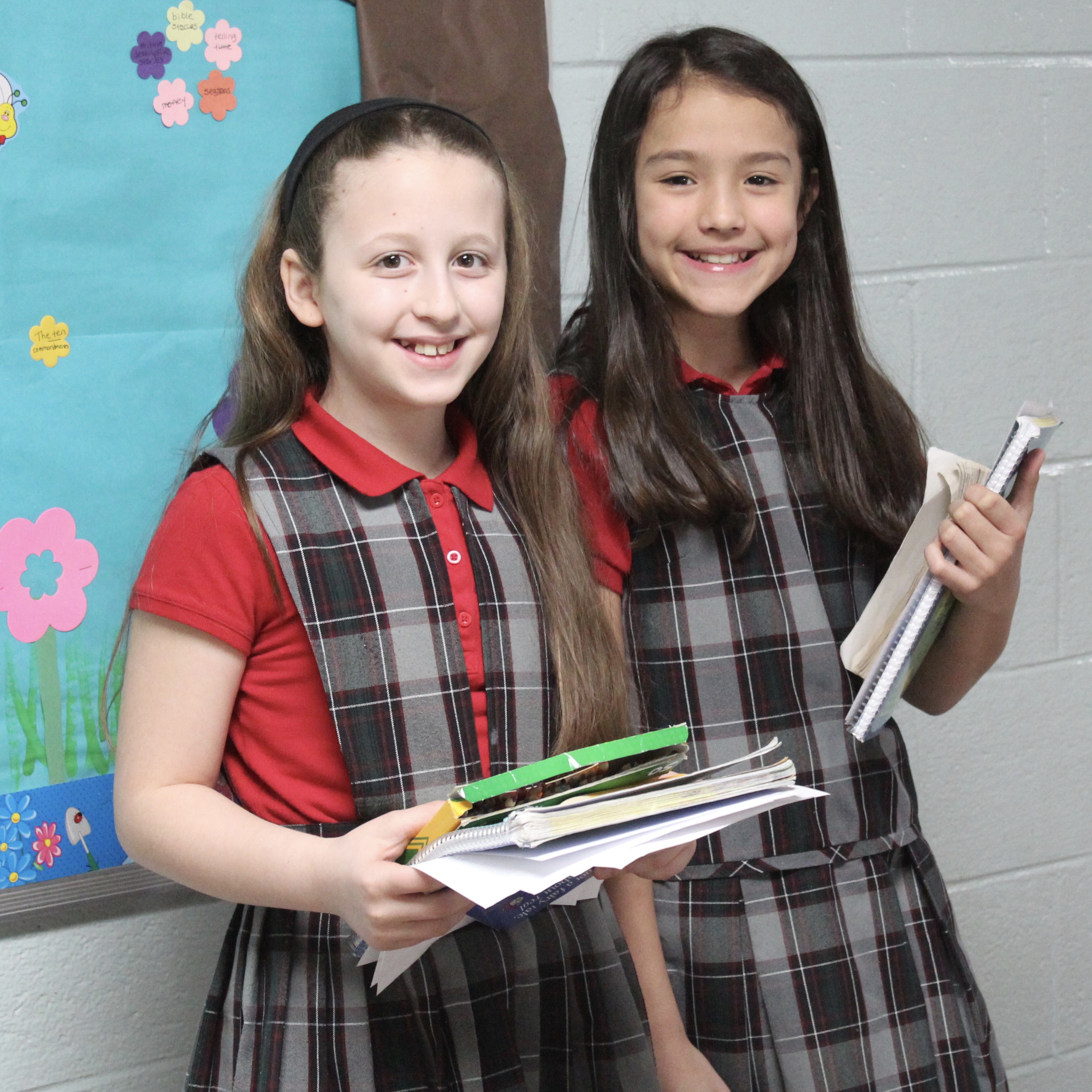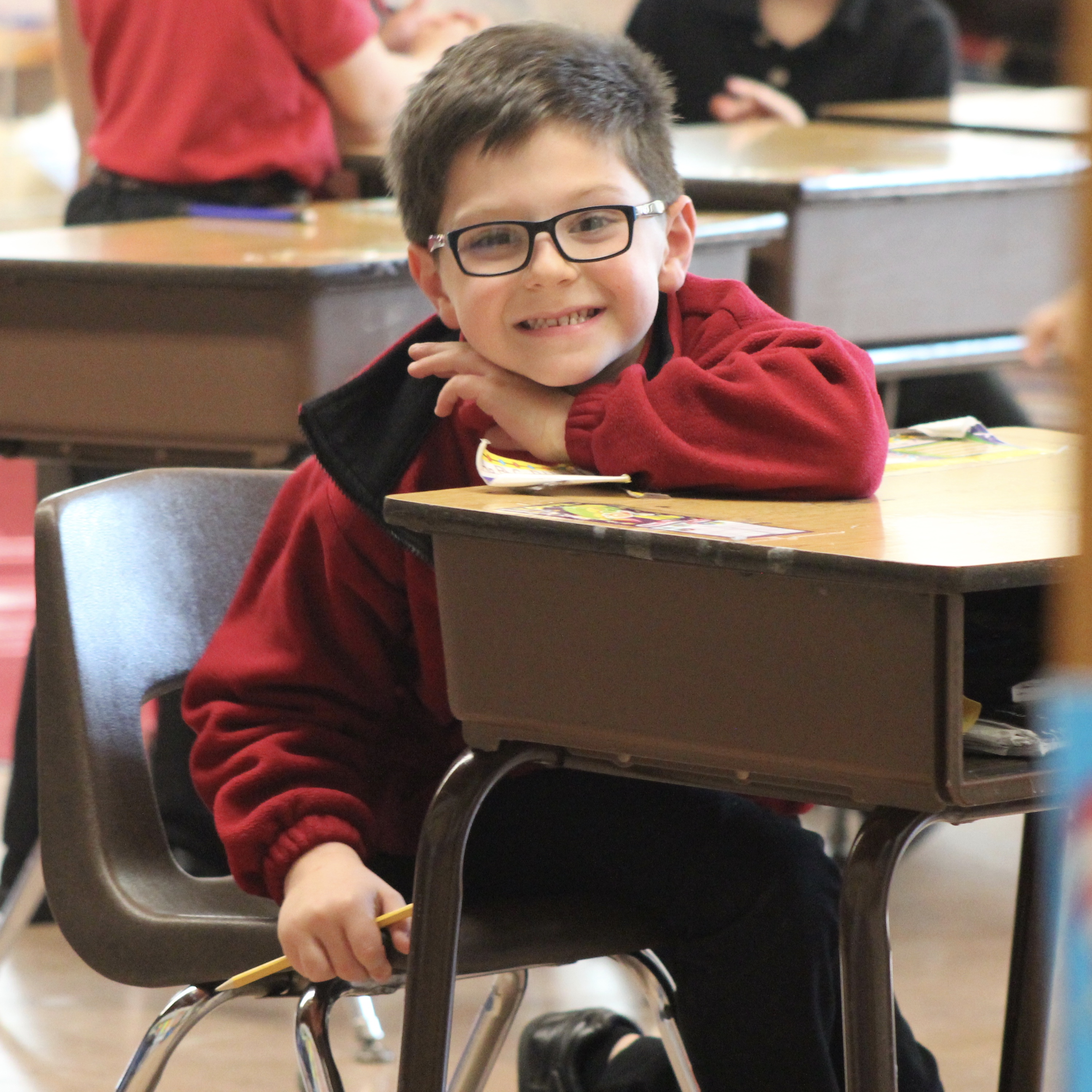 Tuition Assistance Resources
AOD Tuition Assistance Program
The Archdiocese of Detroit Tuition Assistance Program provides grants for children belonging to a Catholic parish. The current grant about for elementary school students is $800 per year.
2018-2019 Application Deadline: April 2018
Brighter Future Fund
The Brighter Future Fund provides tuition assistance for Wayne County residents attending a private school in Wayne County. Up to $1,850 available annually for students in grades K-5.
©2016 St. Anselm Catholic School
©2016 St. Anselm Catholic School
313-563-3430 | office@saintanselmschool.org