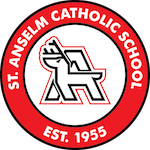 Athletics
CYO Sports
St. Anselm Catholic School is home to the MIGHTY STAGS! Over the years, our teams have become tournament champions, CYO champions and have been recognized for their outstanding sportsmanship. Our program has prepared students to continue playing sports throughout their high school careers.
St. Anselm Catholic School is proud to participate in the Archdiocese of Detroit Catholic Youth Organization athletic program.
"CYO Athletics is a parish-based program that is dedicated to the development of youth as a student athlete by encouraging them to express Catholic values, sportsmanship and fair play that leads to a positive athletic experience." – aod.org
CYO sports are open to St. Anselm Catholic School students and St. Anselm Catholic Church parishioners in grades 5 through 8.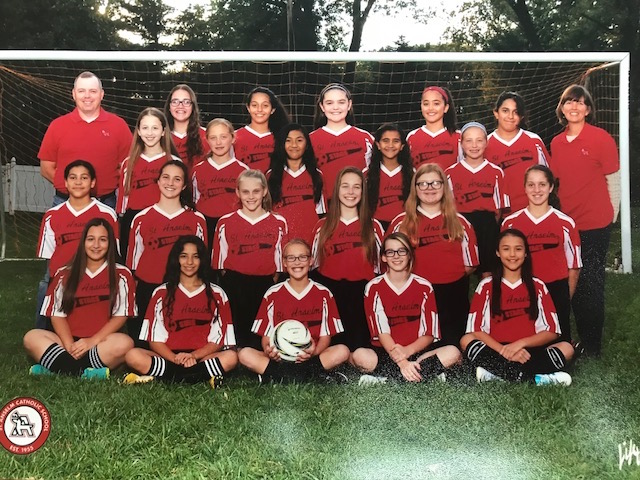 Athletic Activities
Basketball and Cheerleading Tournaments
K of C Free Throw Contest
National Physical Fitness Award
Prep Bowl Participation
Presidential Physical Fitness Award
Scholar Athlete Recipient
Instructional Athletics
St. Anselm Catholic School offers an instructional athletics program for our younger Stags.  Athletes learn the skills that will help them make the transition to CYO Athletics.
Fall Soccer
September: 6 Weeks
Kindergarten – 2nd Grade
3rd – 4th Grade
Summer Baseball
June: 5 Weeks
T-ball Program
Coach Pitch Program
2018 Info and Registration Coming Soon
Winter Basketball
December: 8 weeks
1st – 2nd Grade
3rd – 4th Grade
Summer Soccer Camps
July: 4  Days (9-11 am)
Kindergarten – 4th Grade
Mr. Benn Baker
Athletic Director
313-720-2509

Mrs. Patty Delaney
Athletic Secretary
313-779-2831

©2016 St. Anselm Catholic School
©2016 St. Anselm Catholic School
313-563-3430 | office@saintanselmschool.org