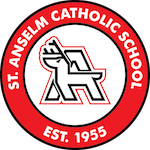 Instructional Support Program
Helping Students Succeed
Did you know that we have some wonderful supplements to help your child succeed? In addition to the classroom instruction, students may receive individual help after school from their own teachers. Mondays, Tuesdays, and Wednesdays after school, Mrs. Cameron assists students with assignments at tutoring club. We also have some key people on staff who can assist during the school day:
Principal: Mrs Angela Kraetke
Assisant Principal: Mrs. Karen Cameron
Math Specialist: Ms. Debra Junkin
Reading Assistants: Mrs. Linda Holtman and Mrs. Nancy Bigham
Students with instructional support needs are evaluated by the Dearborn School System Special Education Team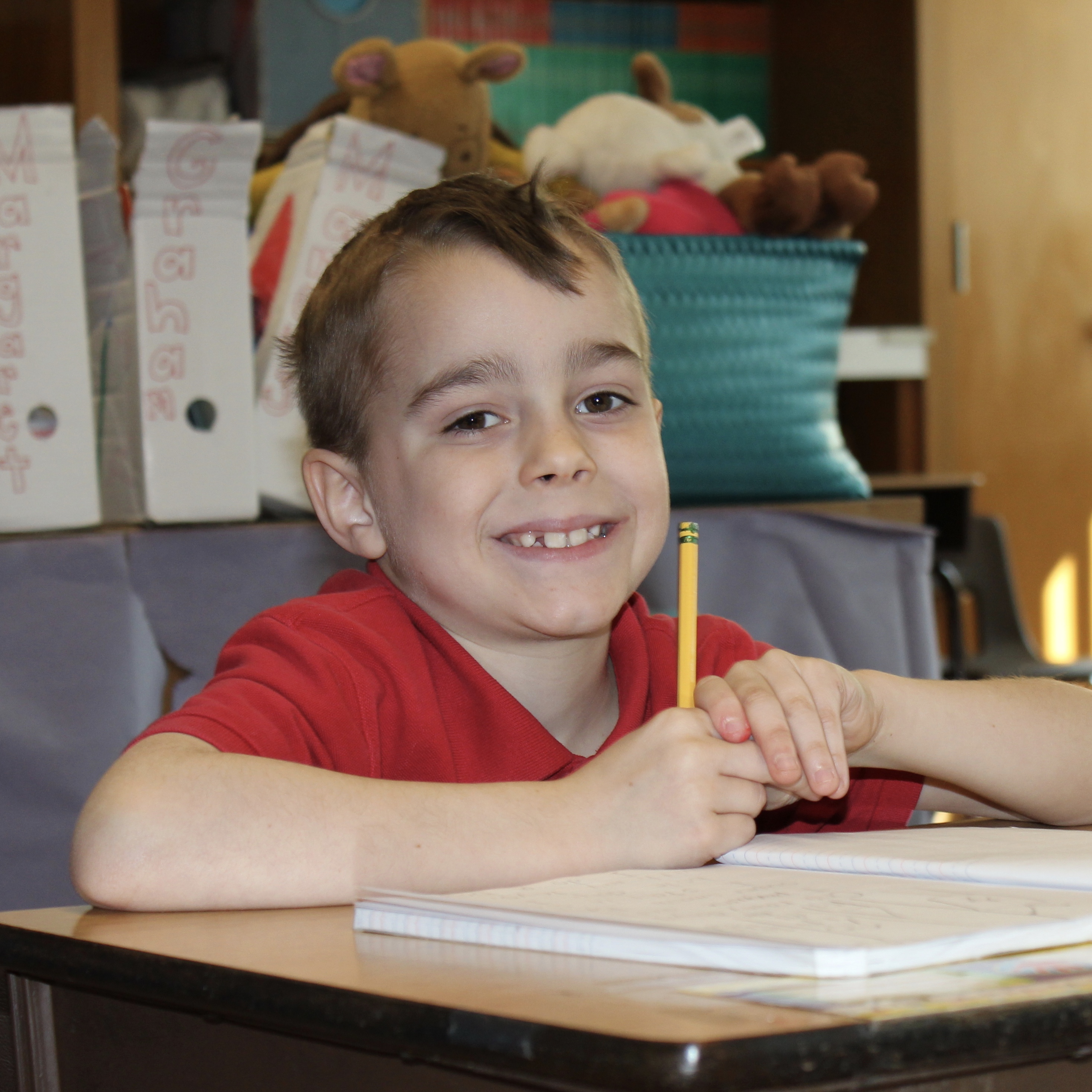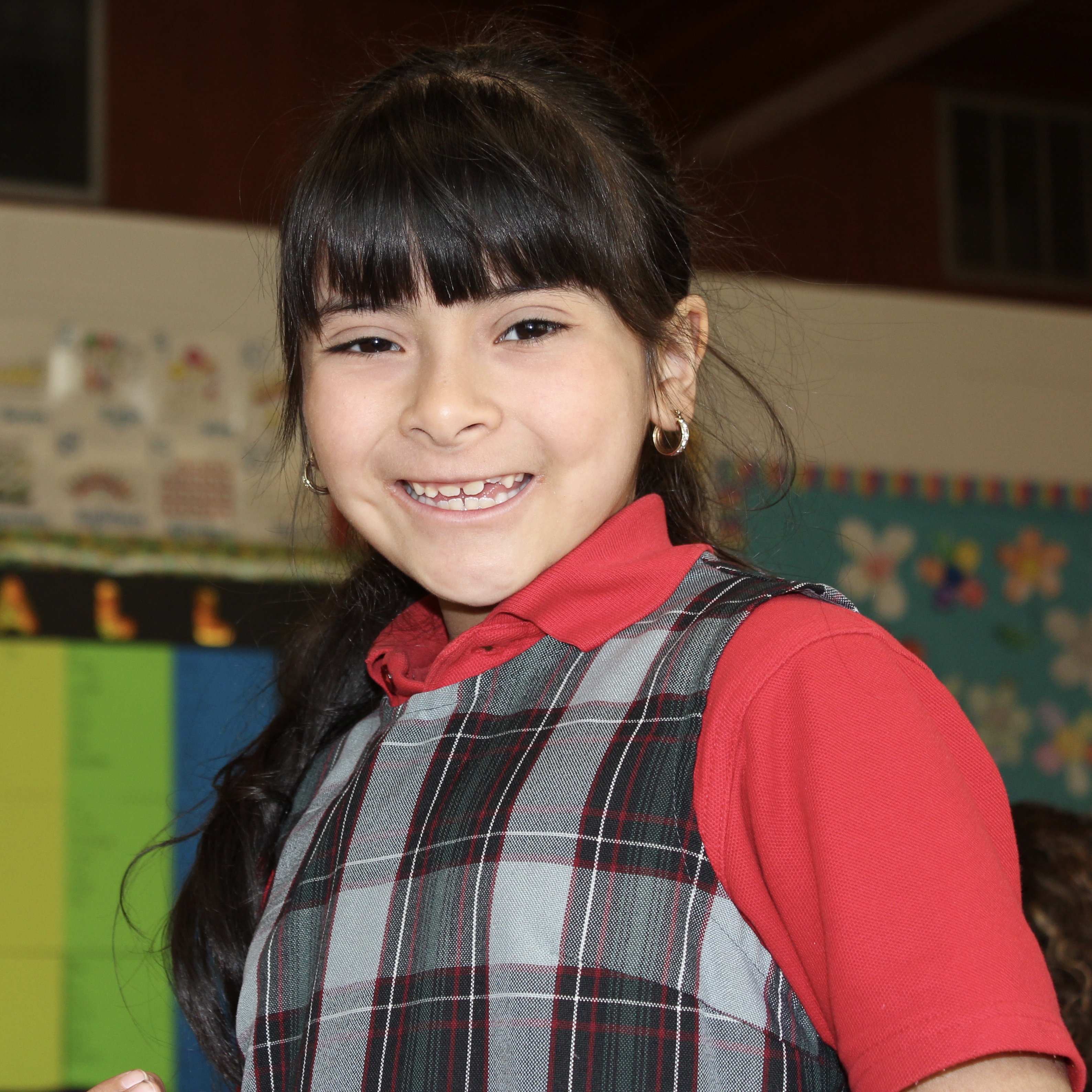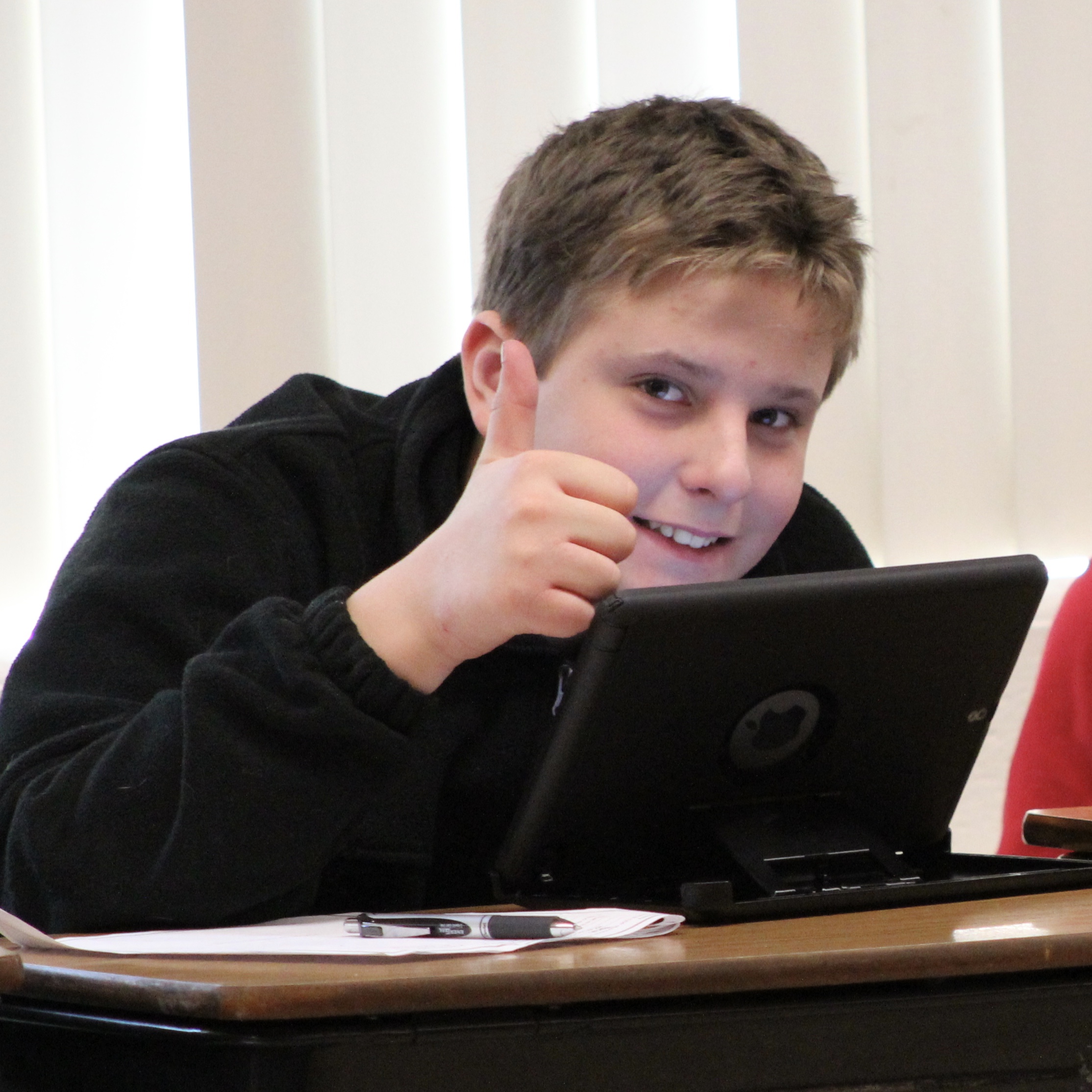 Although all of our students are mainstreamed in classrooms, we understand that not every student learns in the same way. When accommodations (not modifications) are warranted and realistic, we provide them. They include but are not limited to extended time on tests, alternate locations for tests, the reading of tests, the use of certain electronic devices, preferential seating. To receive accommodations, students need to be diagnosed medically or by an educational team. We are blessed to have the direct assistance of the City of Dearborn after parents provide a written request for testing, along with the application for Instructional Assistance found on our website. The teacher consultant from the City of Dearborn examines student records, observes students, reviews the application, and talks with parents and staff members before testing is done. Once a student is tested, and it is determined that accommodations are to be made, a non-public building plan is put in place and reviewed every year. Saint Anselm has so many options to help your child do his/her best. Don't settle for the minimum. With the cooperation of students, parents, teachers, and the support systems in place, a child should be able to accomplish more.
©2016 St. Anselm Catholic School
©2016 St. Anselm Catholic School
313-563-3430 | office@saintanselmschool.org